See the Latest Innovations, Colors, and Styles in Carpet, Flooring, Wallpaper & Paint
At Cladys Wallpaper, Paint & Flooring we offer a wide selection of decorative products at affordable prices that will help you achieve a look that will have friends and family bragging about your sense of fashion. You'll be wowed at the new designs and brilliant finishes we have available in Carpet, Flooring, Paint and Wallpaper. Click on our PRODUCT links above and view hundreds of samples from our manufacturer's websites.
View our Coupons and Specials pages for great savings.
Safe, Healthy, Green Product Solutions for Your Home
Many of our customers want to make the "Green" choice when shopping for their home. In our flooring department we have a variety of products to choose from.
With indoor air quality regulations revved up, and Devoe's 20 year background in no-VOC formulation experience, they have expanded their technology to lower all our Devoe Paint latex products to a VOC level of less than 50 grams per liter. That magic number makes all Devoe Paint latex products compliant to the strictest regulations currently in place and helps keep you and our planet healthy.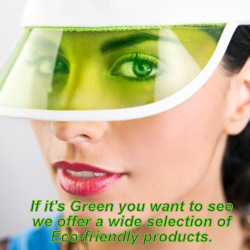 Convenient Customer Services, No Pressure Sales Approach
We have everything you need from start to finish:
A friendly, knowledgeable staff
Sample Check-Out Service
In-home Consultations
Color Selection Assistance
Guaranteed Installation
Financing Options
Complete Warranty Service
Free Measurements & Estimates
Visit Our Showroom in Bucyrus for All Your Decorating Needs
We offer the the top brands you've come to know and trust because they offer style, quality, value, and the best warranties in the business. On display in our flooring department we have a wide selection of quality carpet, laminate and vinyl flooring, beautiful hardwood floors, ceramic and porcelain tile.